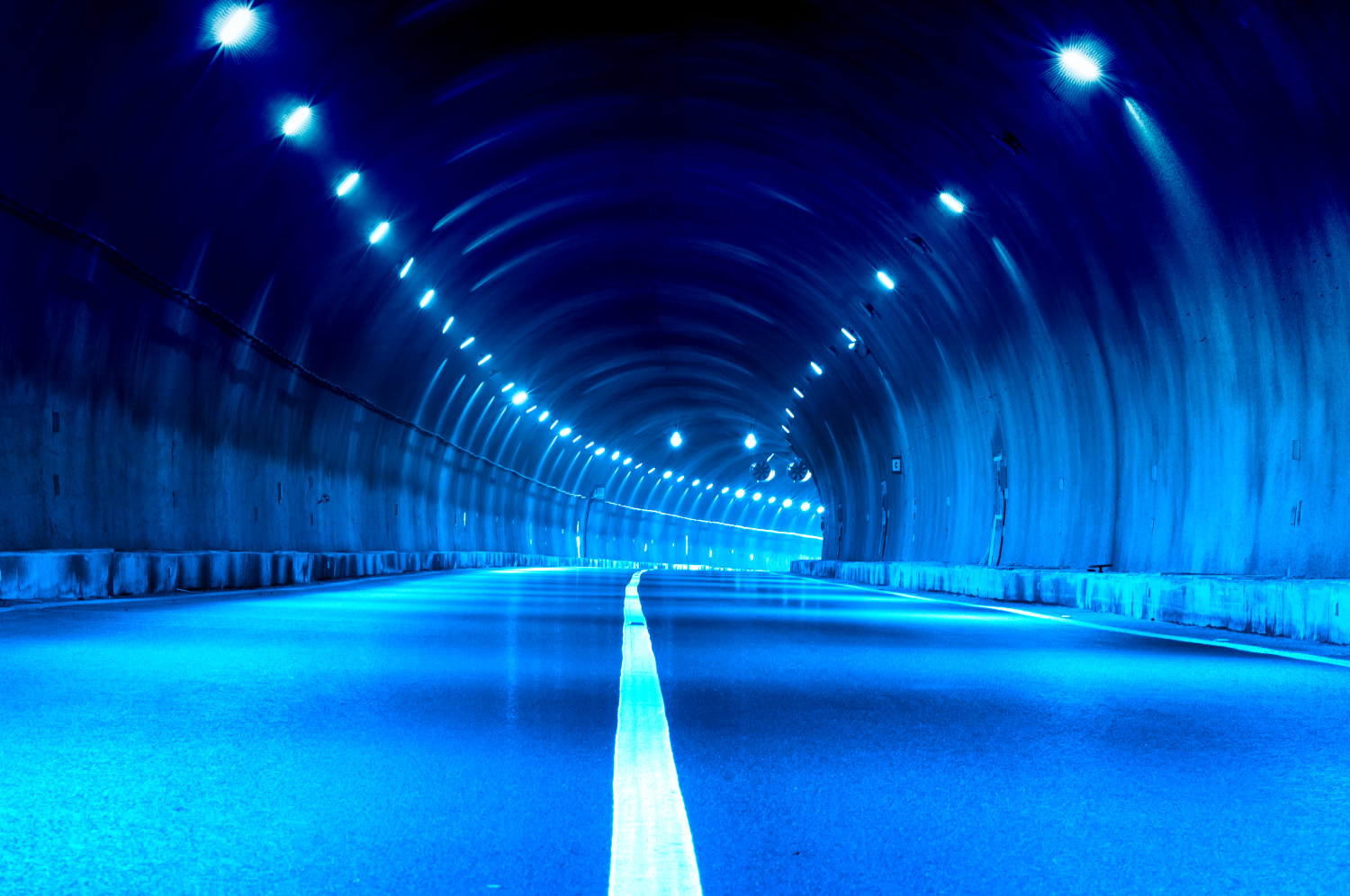 The number and the importance of traffic networks are constantly growing, especially in the cities and large urban areas. The responsibilities of highway and tunnel authorities are more serious today than ever. Highway & tunnel safety standards nowadays require prompt detection of incidents and immediate response of safety systems, to prevent incident escalation, minimize the number of casualties and reduce damages.
NΕW ALERT's purpose is to enable concessionaires, highway/road operators or government authorities to monitor complete highway and tunnels, by various sensors and technologies towards corrective actions, that ultimately result in assurance of safe journey for road users, enhanced efficiency, productivity, mobility and better highway traffic management system. NΕW ALERT's physically and functionally integrated solution meets the needs of monitoring, control and operation of traffic, that facilitates and optimizes the experience of road user, while travelling on the highway.
Commonly implemented tunnel and Highway subsystems are: Fire Detection Systems, Video Incident Detection & Surveillance Systems, Air Quality Measurement and Ventilation, Traffic Management Systems, SCADA & Automation Systems, Emergency call and Public Announcement Systems, traffic counting systems etc.
NΕW ALERT's expertise includes:
Support for design of highway and tunnel subsystems

Factory integration, configuration, system testing and delivery of integrated tunnel management system (ATMS/SCADA Software, Control Centre HW, Fire detection, AVID, CCTV, PLC, Air Quality, Ventilation, DMS / VMS, Controllers, Emergency Telephones, Public Announcement, etc)

Support for field installations, commissioning and acceptance testing

Operation and maintenance documentation and training

Through-life maintenance support