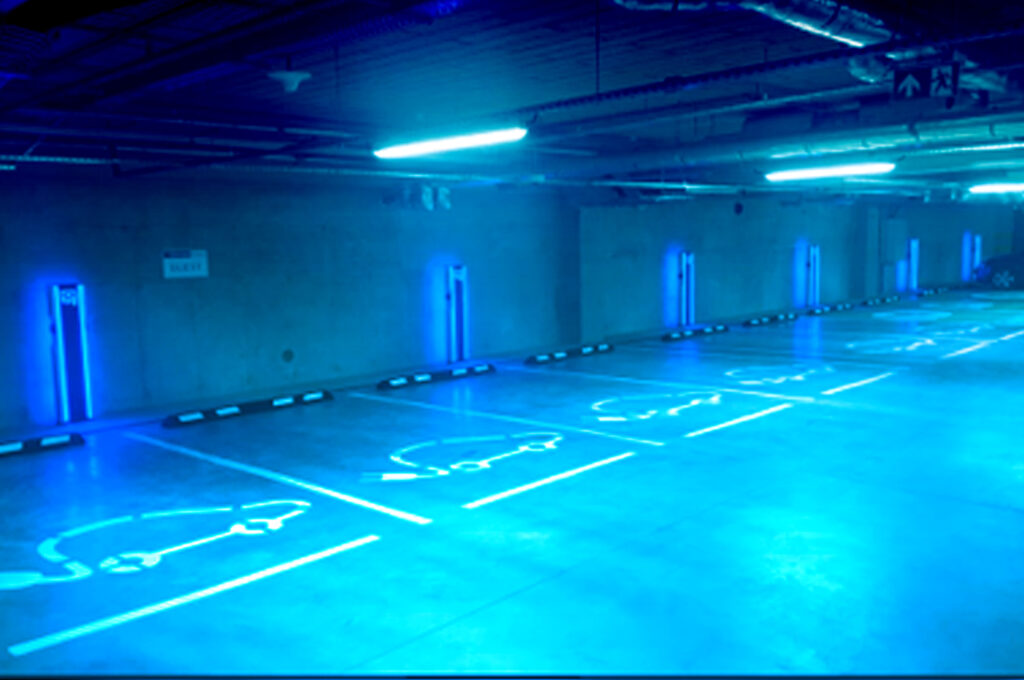 NΕW ALERT's mission is to help build a future, where everyday transport is self-sustained and emission free, by bringing smart and scalable charging solutions to electric vehicles.
NΕW ALERT offers electric vehicle charging solutions with uncompromising quality and reliability. Our charging solutions maximize the return on investment, while minimizing costs. From the supply, installation and online integration of every station, to the tracking and billing of all charging sessions, we help everyone operate and manage their charging stations with ease and efficiency.
We are able to supply, design, install and maintain a tailored charging solution for our customers, with a wide spectrum of charging stations suitable for all uses, such as:
Home Charging

Commercial Charging

Fast DC Charging
We deliver flexible solutions tailored to meet the needs of your business. Our hardware technology is rigorously tested to be safe, reliable and able to withstand environmental conditions. while offering customers a driver-friendly, premium charging experience.
We offer world-class service products and support to meet your needs at every stage of your EV charging journey. From subscription pricing and site planning to installation, set-up and ongoing care, when you choose NΕW ALERT, you are covered.