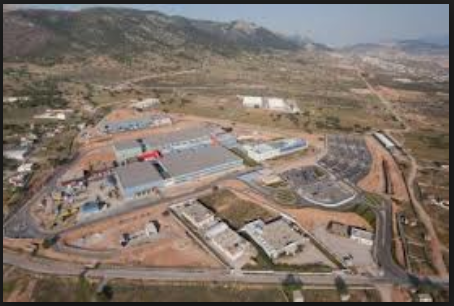 Papastratos INC CCTV Maintenance
Since 01/10/2012 NEW ALERT has undertaken the maintenance of PAPASTRATOS (PHILIP MORRIS) CCTV equipment in Aspropyrgos.
The system is composed of VICON INDUSTRIES dome technology equipment for the circumferential facility coverage.
The facility occupies a Customs Office for new products registration. Since the area is subject to a special tax regime, the premises are monitored 24 hours a day, through electronic security systems and personnel.
In the context of this contract, which has 1 + 1 year duration, NEW ALERT ensures the operational wellbeing of the image recording systems.
The services provided are of a preventive and corrective nature and maintenance is on a 24 hours a day basis.