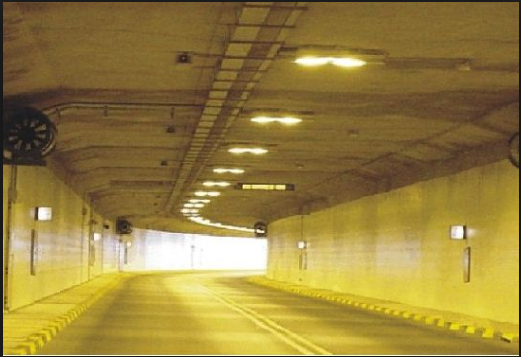 Undersea Aktion-Preveza Tunnel Operation And Maintenance
Since October 10 2012, the consortium TRIKAT AEKTE – NEW ALERT has undertaken the Operation and Maintenance of the Undersea Aktion-Preveza Tunnel.
The total project length is 4710m, including an offshore section of 1470m, entry-exit ramps to the tunnel and access roads of 2728m length. The premises include two substations, administration buildings and a Toll Station.
Traffic management of this road is controlled through Tunnel Safety Systems, which ensure that all emergencies can be effectively dealt with in co-operation with State Emergency Services (Police, Fire, Ambulance, Civil Protection).
The electromechanical installations include power voltage substations (20kV), electricity and road access tunnel, tunnel ventilation and various security and control systems (CCTV, SCADA, Fire, Public address, etc.).
The Operation and Maintenance services are provided 24 hours a day, through a permanent staff in shifts.
The contract was signed by the TEC SA and its duration is 3 + 1 years. More information about it on the official website http://www.akteotunnel.com