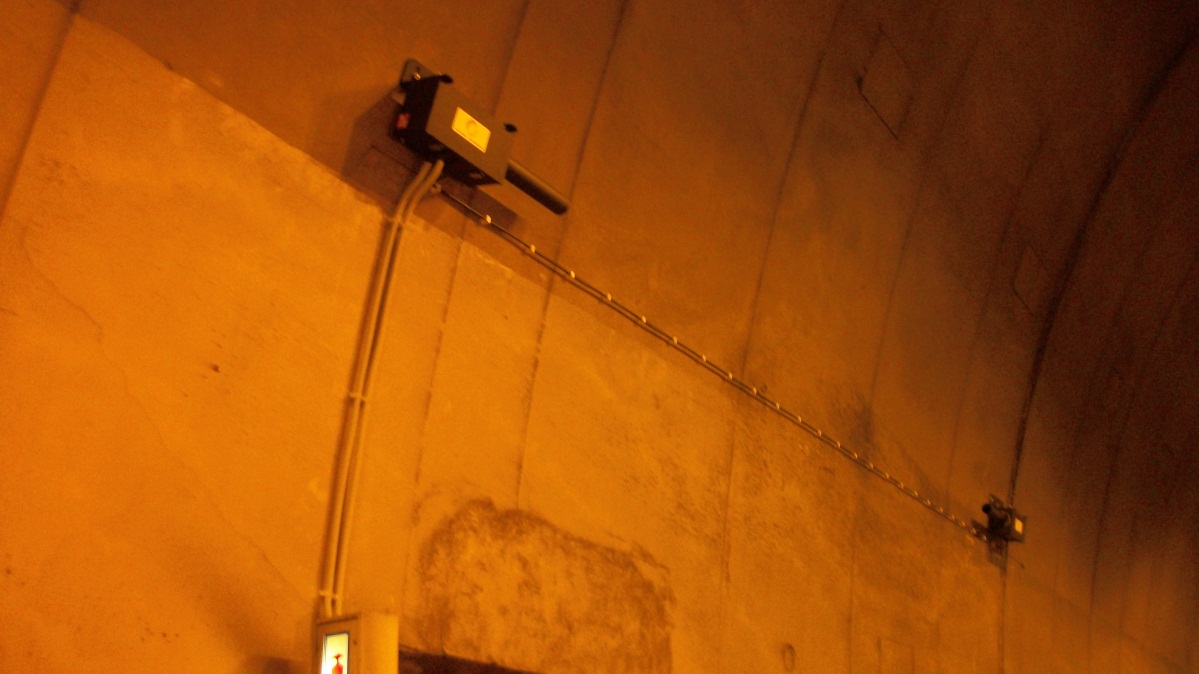 Olympic Highway CO/NO Pollution Measurement And Visibility Modules Replacement
The consortium APION KLEOS, responsible for the construction of the new motorway ELEUSINA-Corinth-Patras-Pyrgos-TSAKONA, chose NEW ALERT to be the partner company responsible for the supply and installation of new air pollution measuring modules in the tunnels of Patras and Kakia Skala motorways.
New high-end instruments, by the english manufacturer TUNNEL SENSOR, were used to measure the concentrations of CO and NO gas – produced by vehicle exhausts and particularly harmful to human health – and the degree of visibility (smoke) in the confined space of the tunnels. The measurements from these instruments are used by the Central Control System of Tunnel Ventilation (SCADA) towards automatic air renewal supplied by large fans.
The installation was completed on 01/02/2013. Brand new instruments replaced the old installations that had exceeded their working life cycle. Twelve measuring devices were installed (trade name NOVICOM) in Patras Tunnel and in eight tunnels for the Kakia Skala area.