Quality Management
Quality is the foundation of our company, fully embedded in our purpose and values and an integral
part of NΕW ALERT's business principles.
These principles guide our actions to deliver products, systems and services that are safe, compliant and preferred. They are essential for the achievement
of our ambition to be recognized and trusted to offer products, systems and services that enhance
infrastructure sustainability.
Our commitment is to never compromise on the safety, compliance and
quality of our products, systems and services. This requires everybody to be engaged, to understand
their responsibility and to be empowered to take action, in order to protect individuals and families,
our customers and their infrastructures.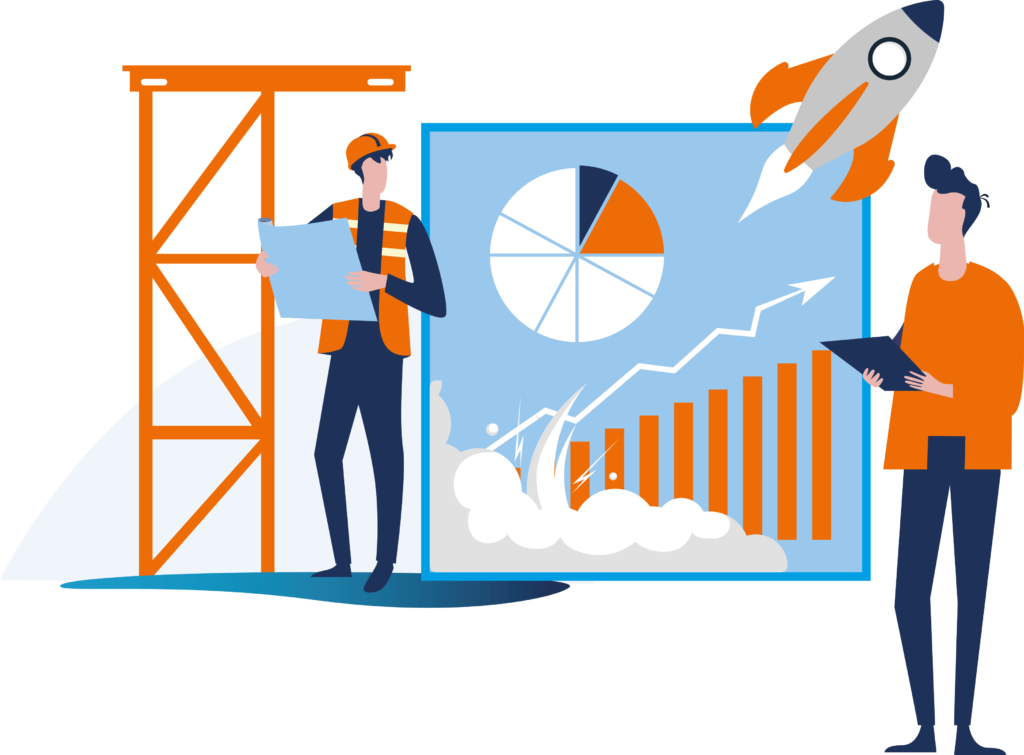 NΕW ALERT products and services are trusted and chosen by many end users and contractors all
over the world, to fulfill their needs of a specific project or their infrastructure. This trust is based upon
our quality image and our reputation for consistently delivering high-quality products, systems and
services and must be maintained and enhanced day after day. Every product or system installed,
every service and every contact has helped shape this trust. Every NΕW ALERT installation or
service is a promise that it complies with all relevant laws and regulations and that it constantly meets
our high standards of quality.

We are dedicated to achieving high quality standards for our products, systems and services through
the application of α management quality system fully aligned to ISO standards, implemented across
our organization and verified by independent third-party certification bodies.