Health & Safety
NΕW ALERT is committed to developing and applying effective occupational health and safety
(OH&S) systems, standards and practices, appropriate to risks associated with its business activities.
The Company delivers its OH&S programme through structured implementation of the Occupational
Health and Safety Assessment Series standard OHSAS 18001. This is enhanced by NΕW ALERT
specific occupational health and safety standards.
This programme aims to provide and maintain a healthy, safe working environment
and to minimise the risks to employees, contractors and others who may be affected.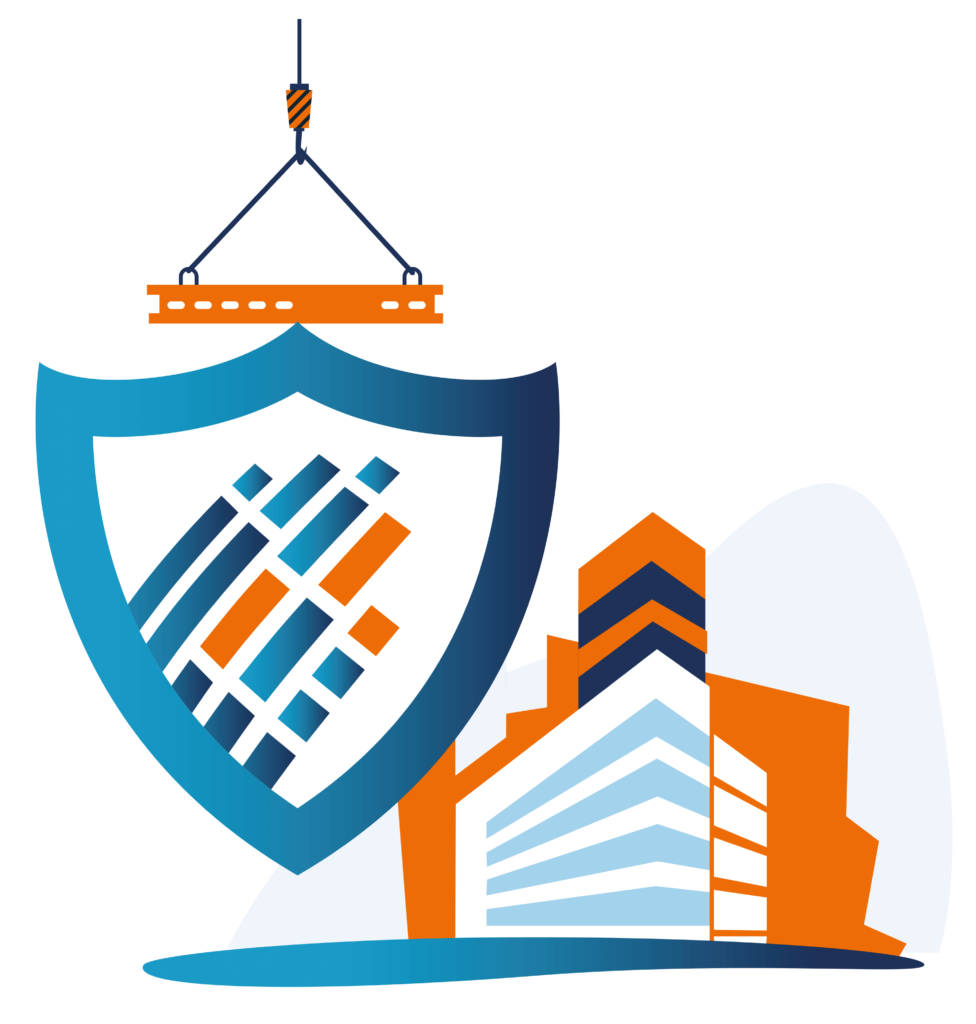 The commitment to providing a healthy and safe working environment supports the following health
and safety principles:
Provide an environment where work-related health and safety risks are controlled to prevent injuries and occupational ill health.
Comply with all national government and regulatory OH&S requirements and conform to relevant international standards by implementing continuous improvement programmes.
Implement an effective Occupational Health and Safety Management program integral to ongoing