Environmental Policy
At NΕW ALERT, we firmly believe that protecting the environment is a key pillar of our long-term
success and we have embedded this belief in our strategy and policy.
We drive continuous improvement on our environmental performance to minimize our impact on the local and global environment.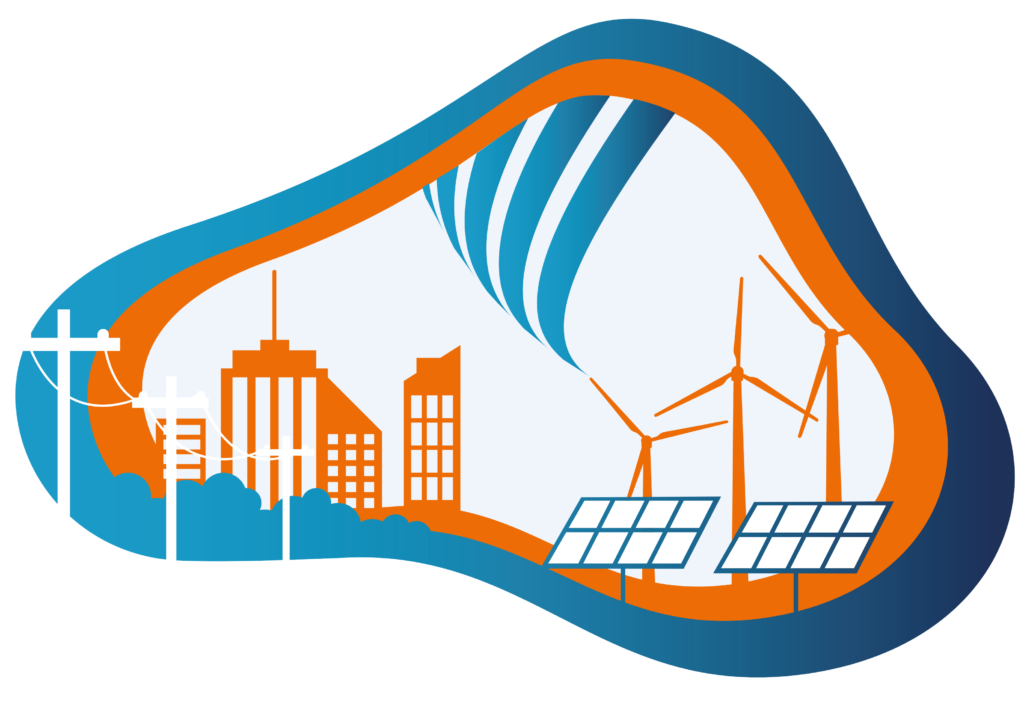 To meet our long-term environmental commitments, we:
Conduct our operations in compliance with all applicable legislative requirements.
Apply industry environmental standards and consistently take into consideration the relevant needs and expectations of all interested parties.
Help reduce consumption, minimize our carbon footprint and cut costs by promoting procedures focused solely on sustainable energy usage.
Commit to internal and external environmental management system certifications in compliance with the internationally recognized ISO 14001 and ISO 50001 standards.
Ensure innovation through employee training, involvement and knowledge-sharing mechanisms.