How we approach each project

Define
project requirements and convert them to detailed specifications

Map
a step-bu-step procedure for project implementation

Motivate
and co-ordinate consultants, authorities, advisors, interest groups, specialists, contractors and sub-contractors, from start to finish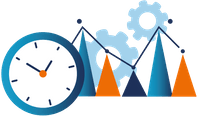 Use
appropriate tools and technology to complete project on time and on budget, adhering to consistent quality standards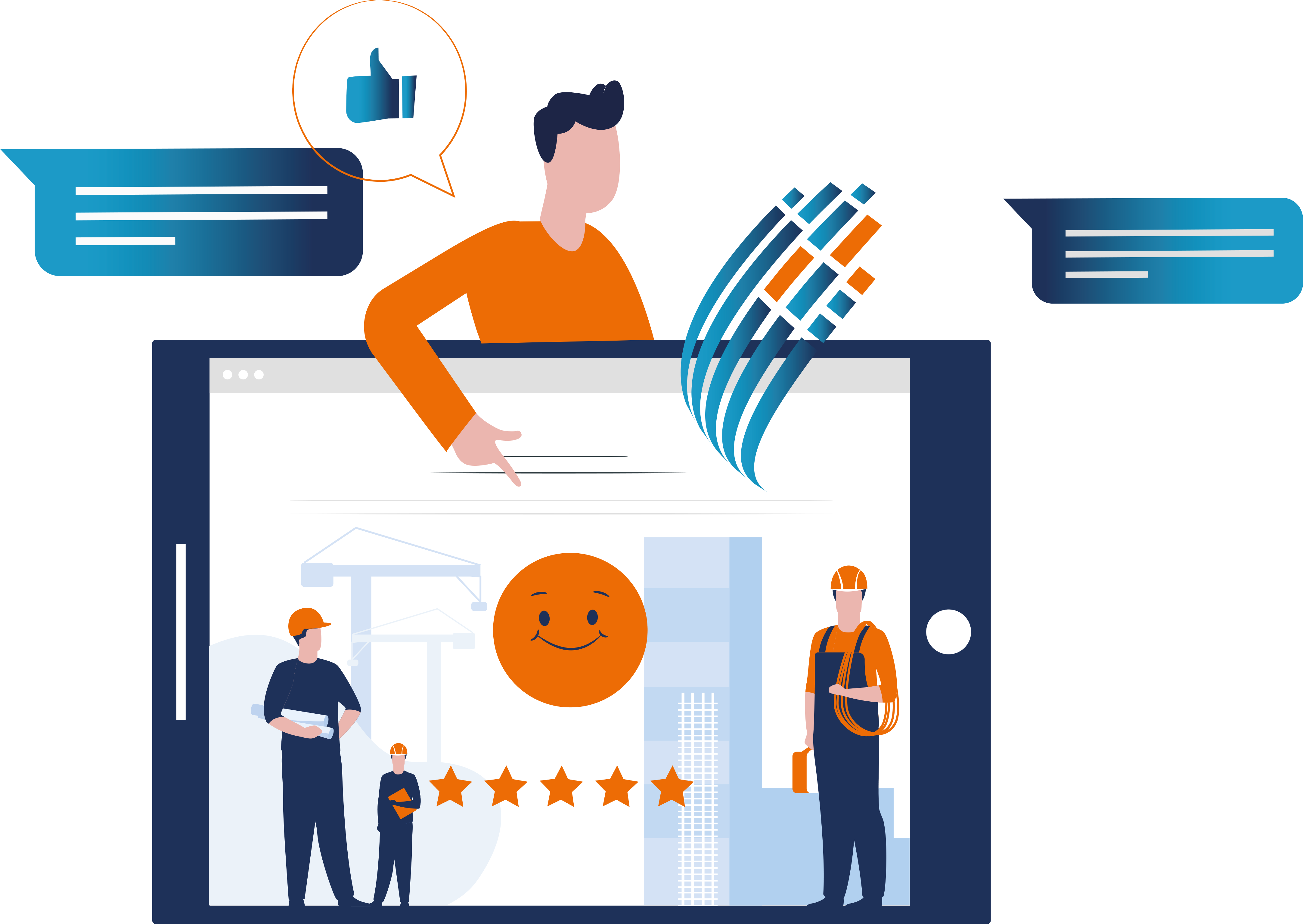 that make a difference with us
Here are some of the things
Client Satisfaction
as Number 1 Goal
In-depth analysis
of Task
Clients as Partners
Accumulated Experience
and Expertise
Suppliers chosen based on Competence not Cost
Why us?
Here are some of the things that make a difference with us
Client Satisfaction as Number 1 Goal
In-depth Analysis of Task
Accumulated Experience & Expertise
Suppliers chosen based on Competence not Cost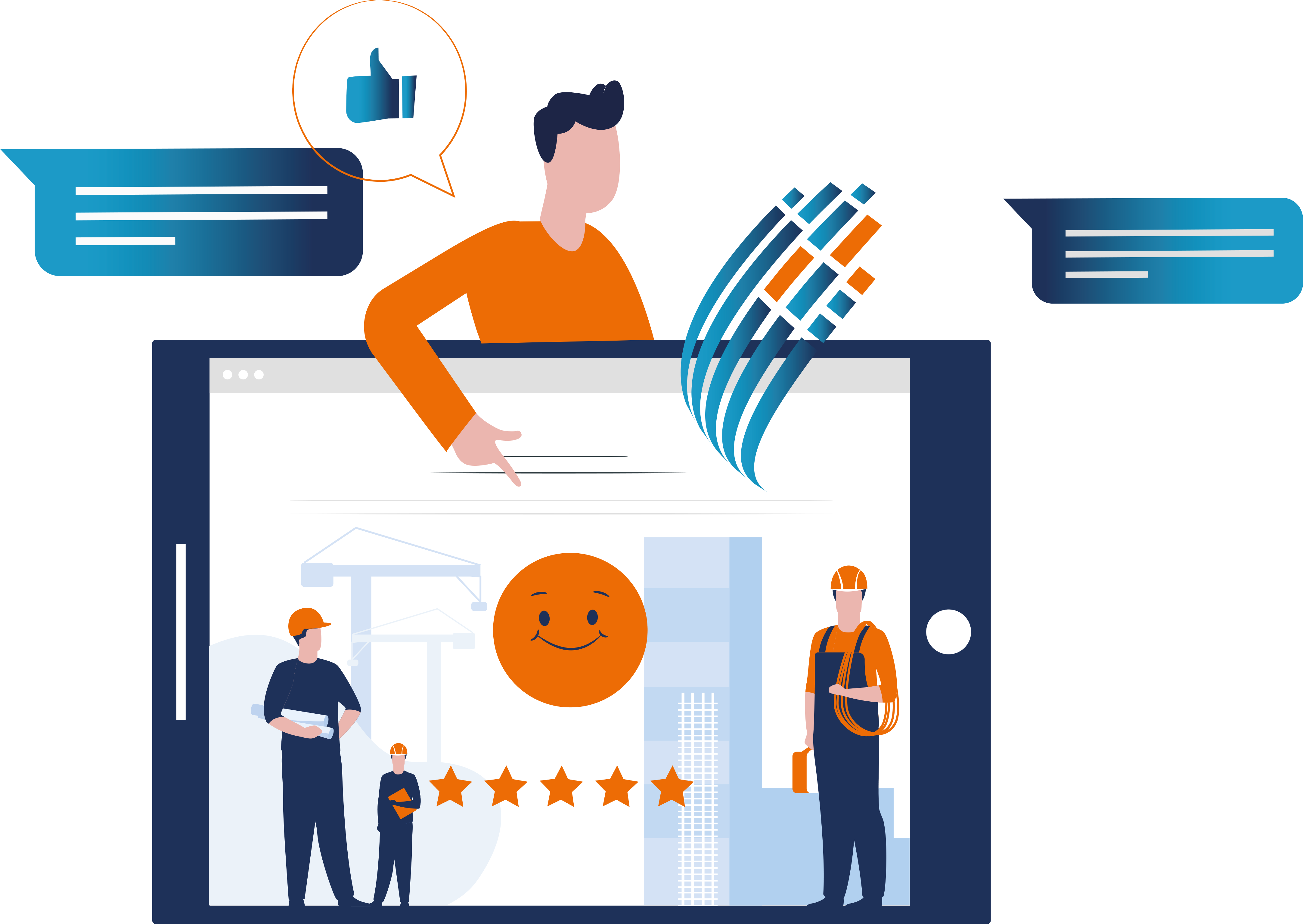 Our

experience

in numbers
Customer retention %
97.5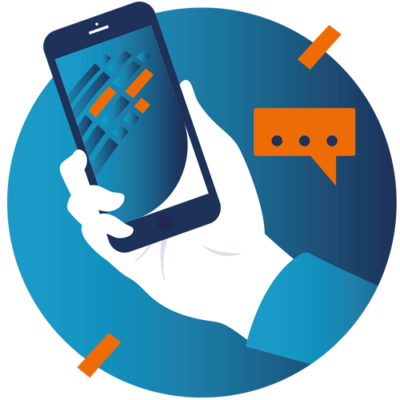 How can we be

a

part


of your next project?
WE WILL BE HAPPY TO HEAR FROM YOU
AND DISCUSS THE PROJECT YOU HAVE IN MIND IN DETAIL.